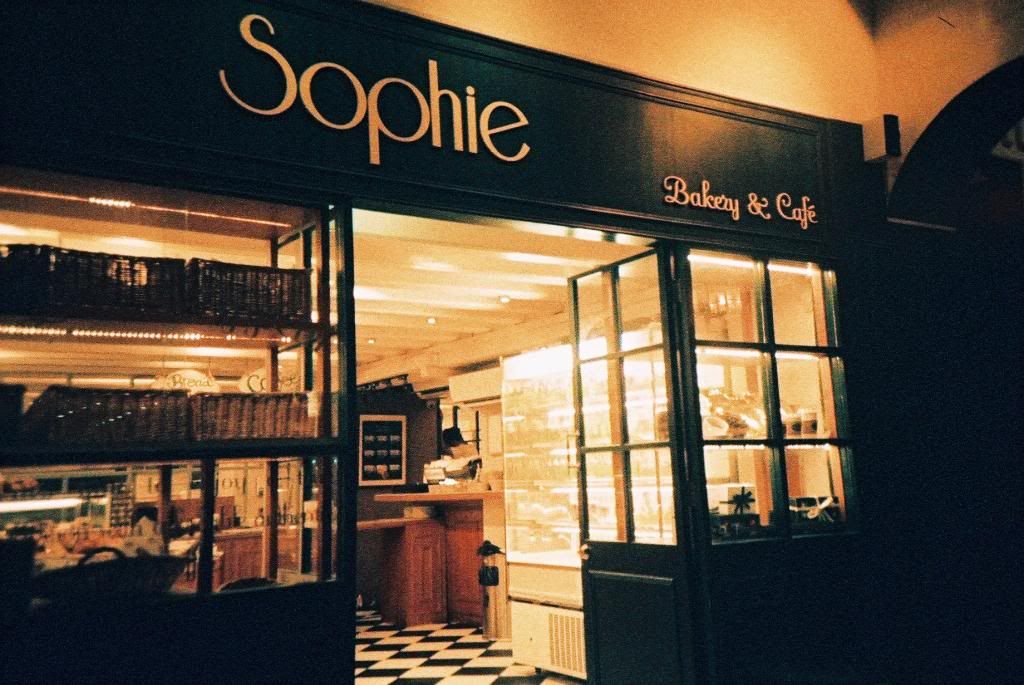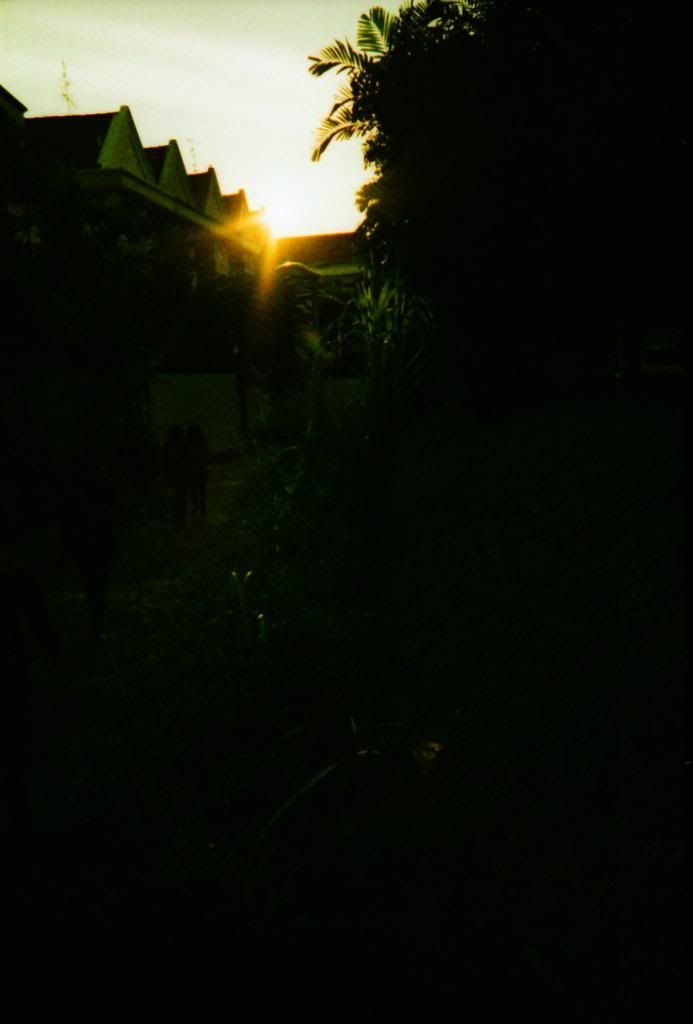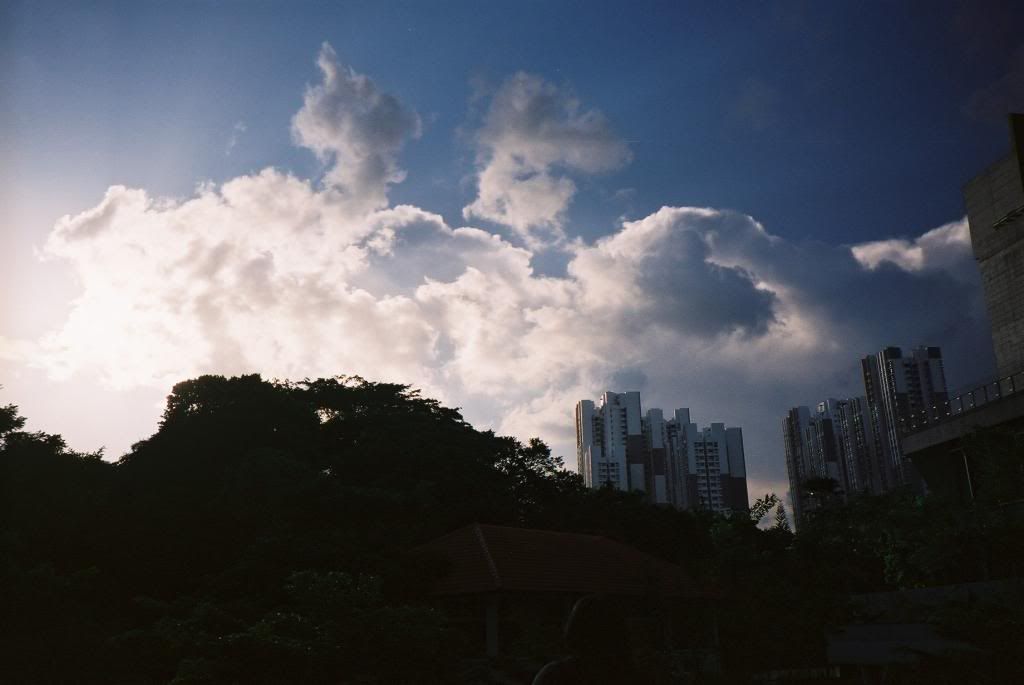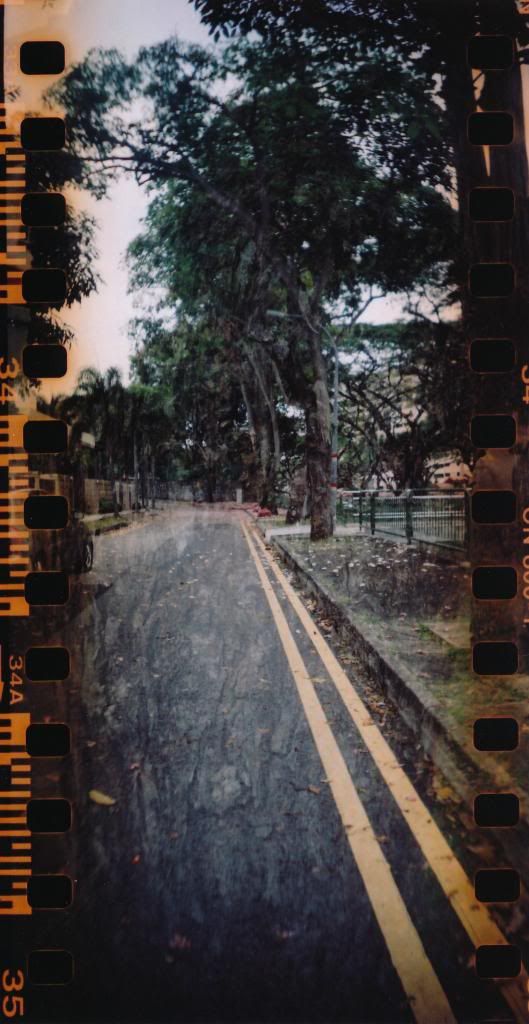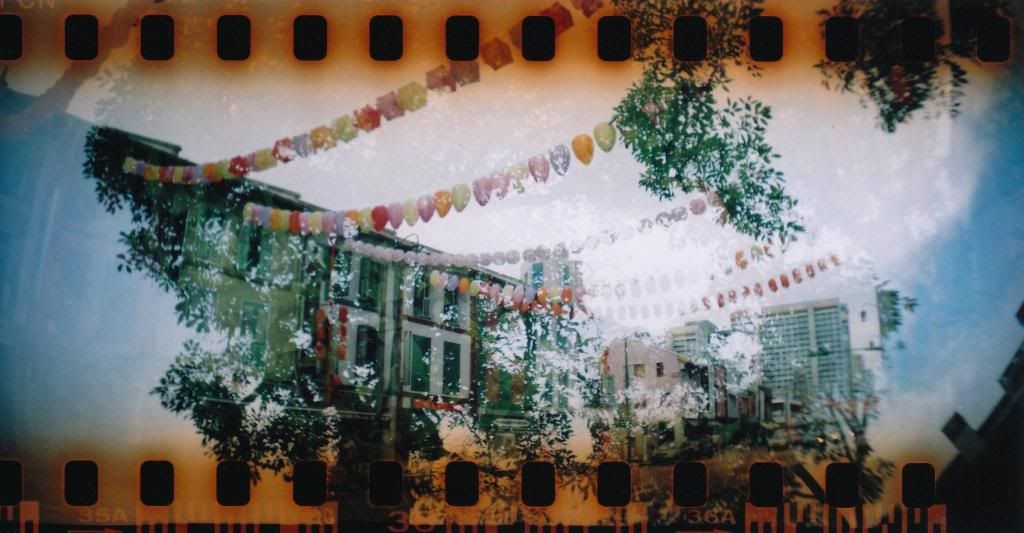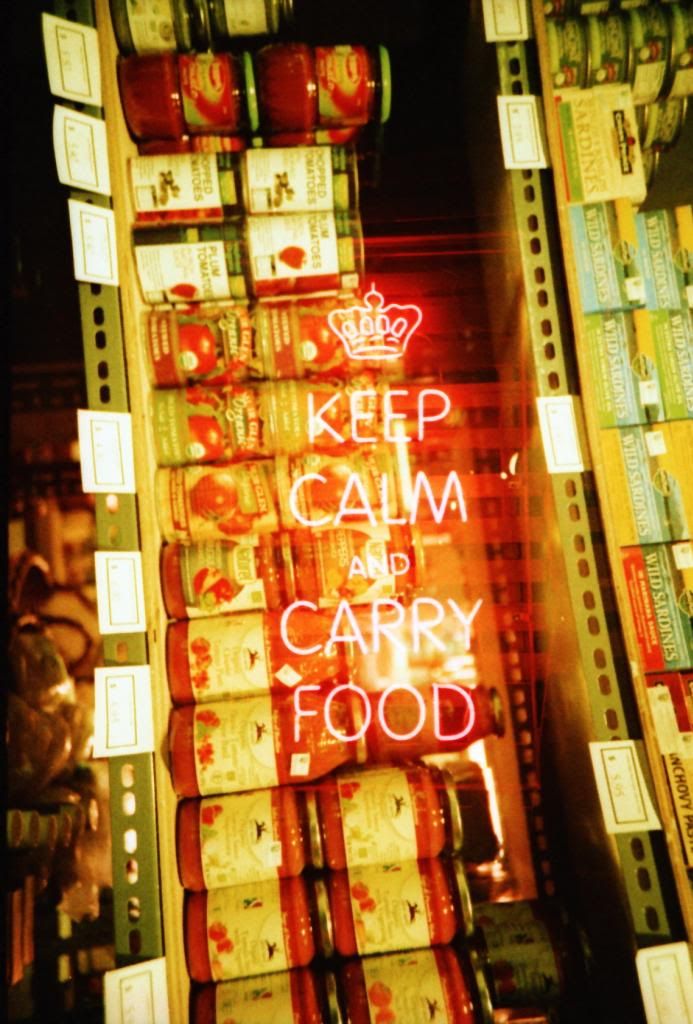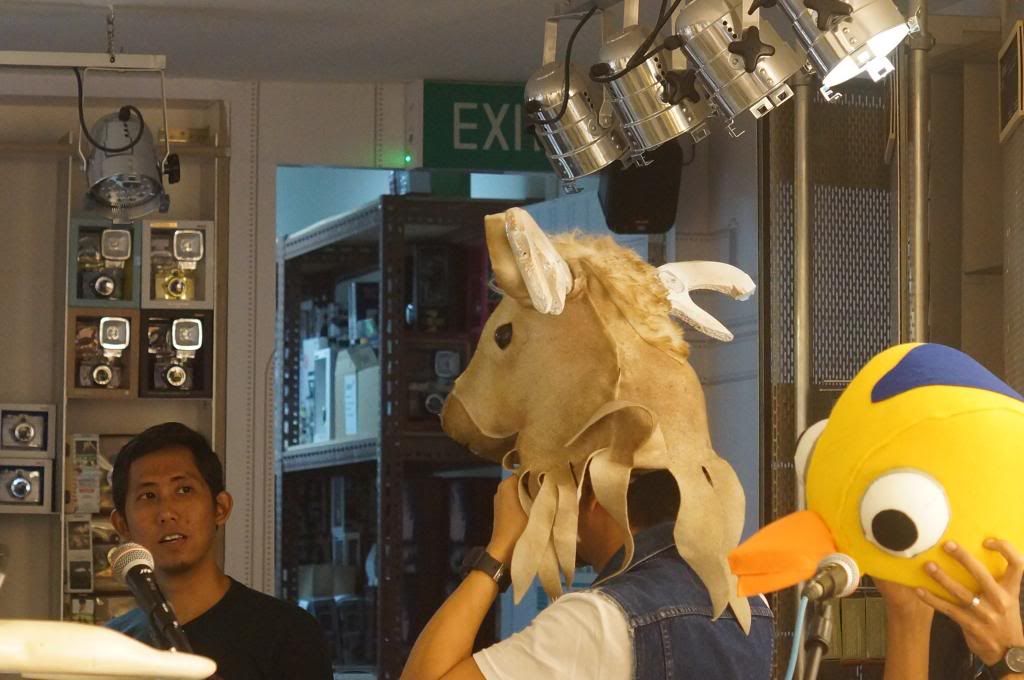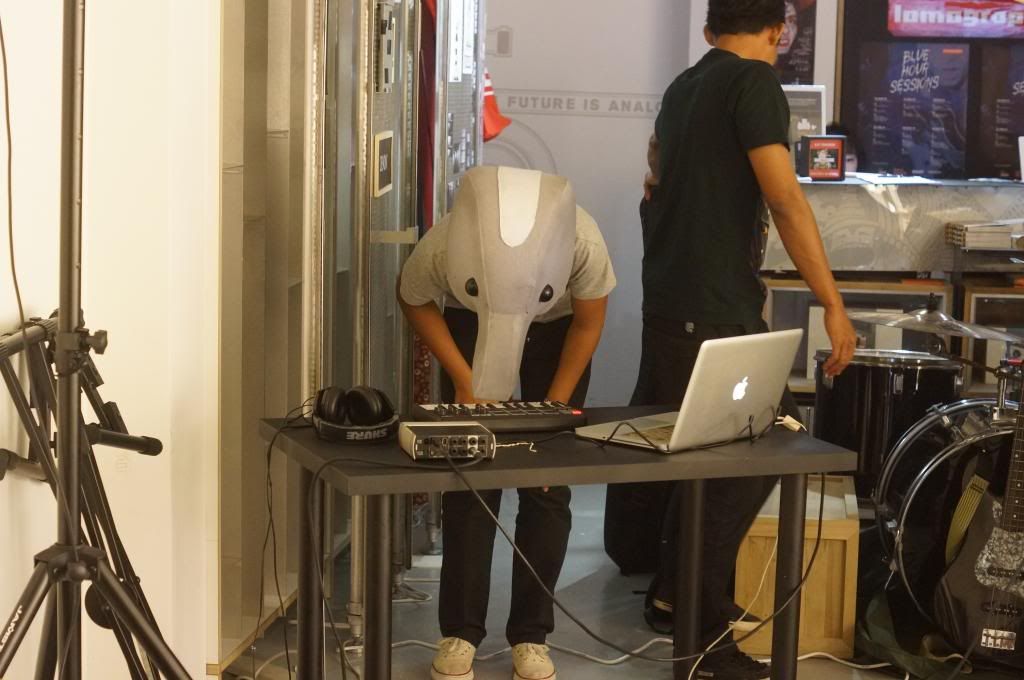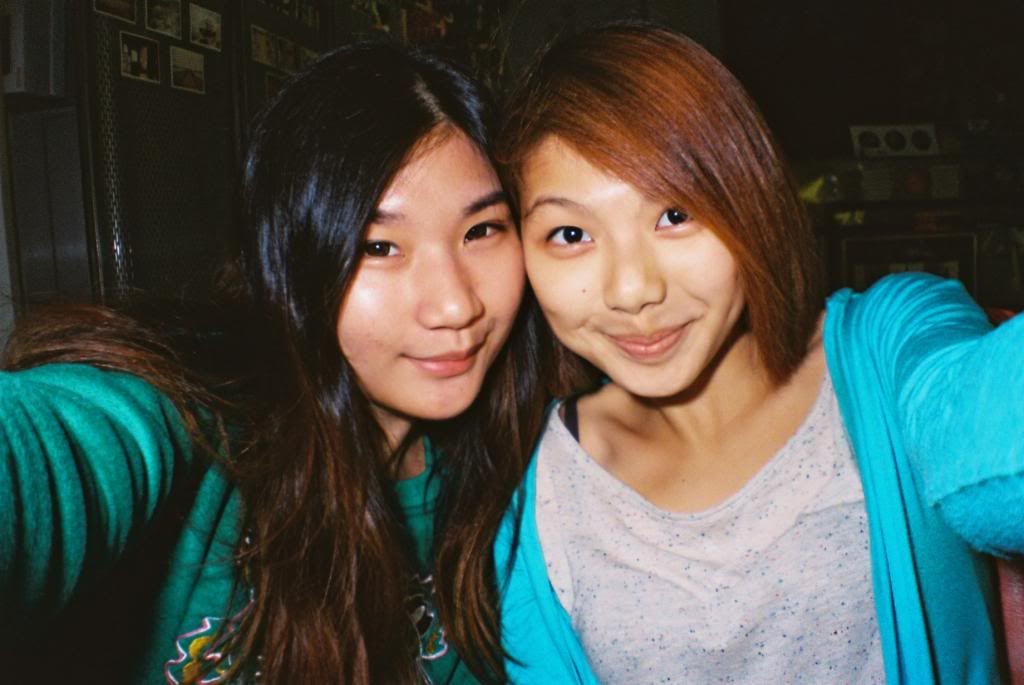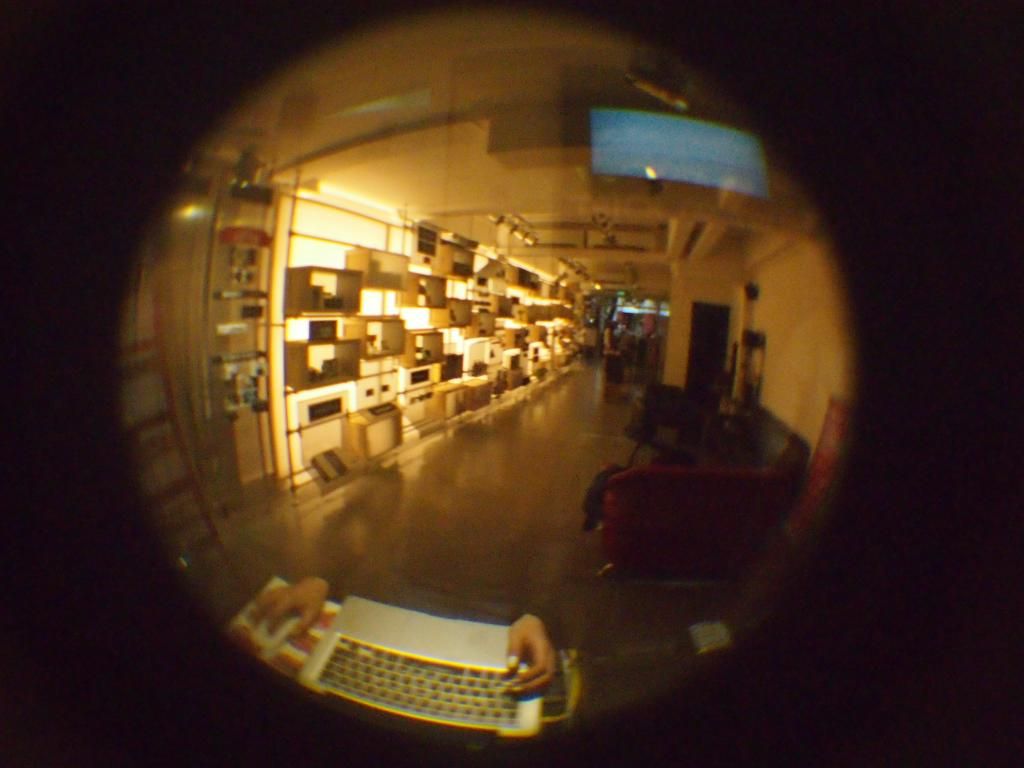 As so, the most unexpected things, the worst things and lastly, the best things have happened to me this year with the occasional glances at the calender telling me it's already December.
It's only been a month since I've made my last appearance and I successfully tackled all forms of assignments that has piled up for me to do. I met a guy, and he's all I ever asked for (and most probably this is the umpteenth time you've heard me say that), with the mindset that's been developed over this year, I'm really glad that he carries me and gives me life, have me covered in all aspects, showing and emphasizing daily that I'm always worth more than what I think I am.
Without leaving out the company of friends, there's a make-you-weak-at-your-knees feeling knowing that you're going to spend time with them, no matter how long or short. As what my other half told me "There are friends who stick with you through only the fun times, and those that you should really keep close to when you're at your worst". You sub-consciously have a self realization that the friends you thought you matter the most to you won't give you back double of the mileage that you invest in them even though you think that they would, but when you look back, it's always been you and only you going through everything at the expense of their convenience.
Looking forward to the days with happiness and a sense of peace, and I hope this would last despite the short spouts of emotional vomit, like now.