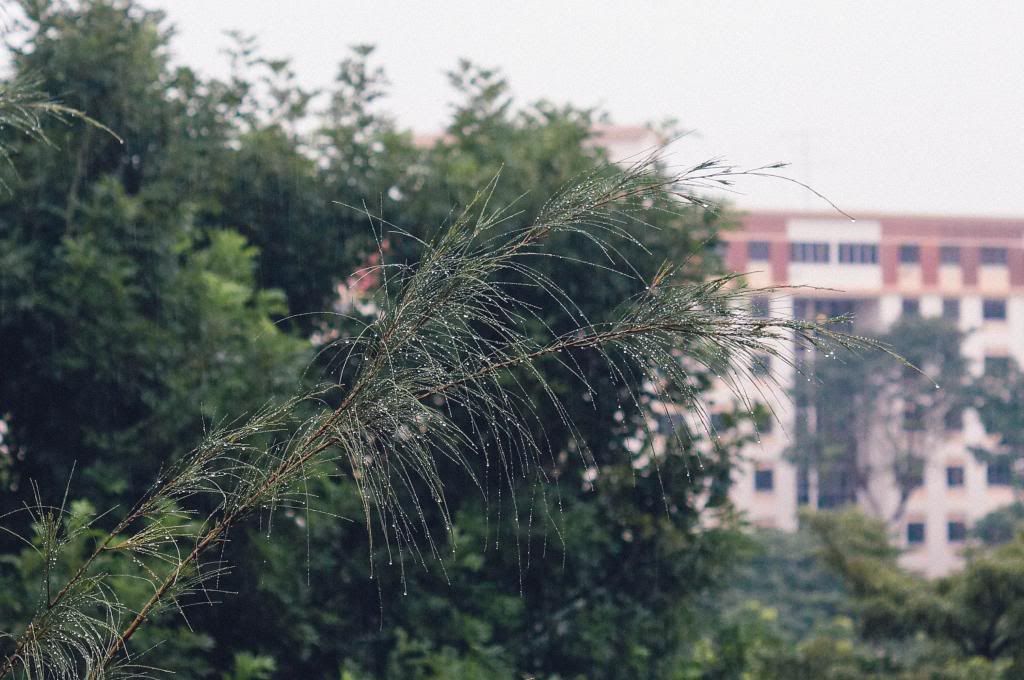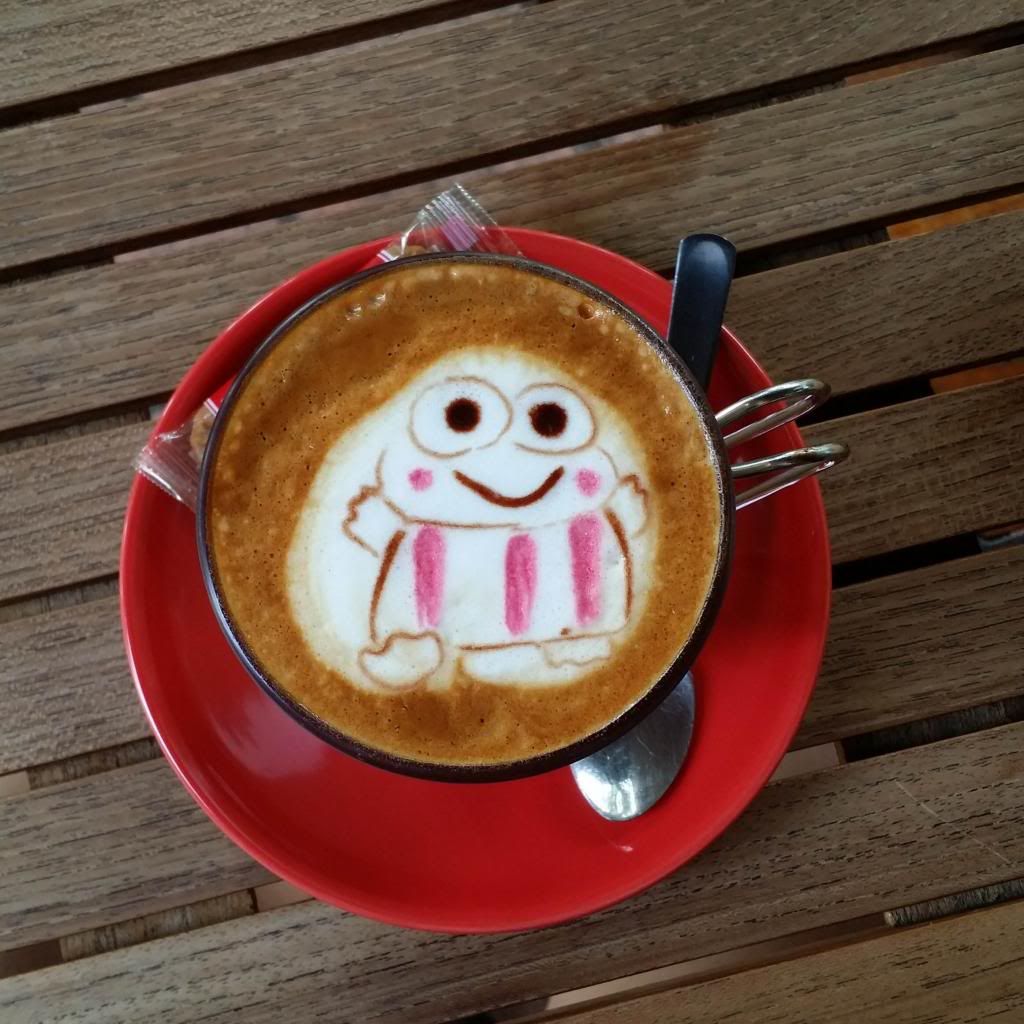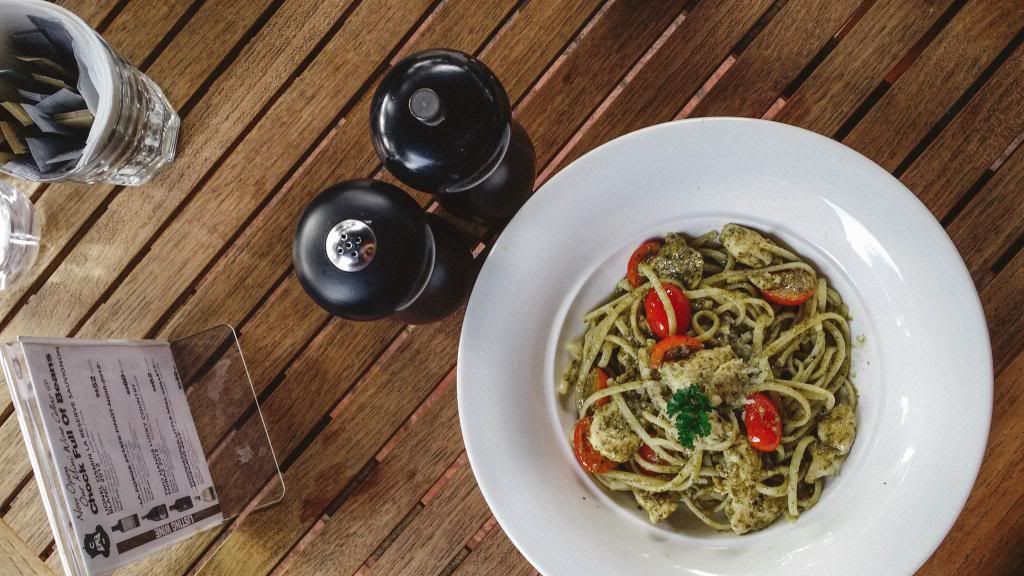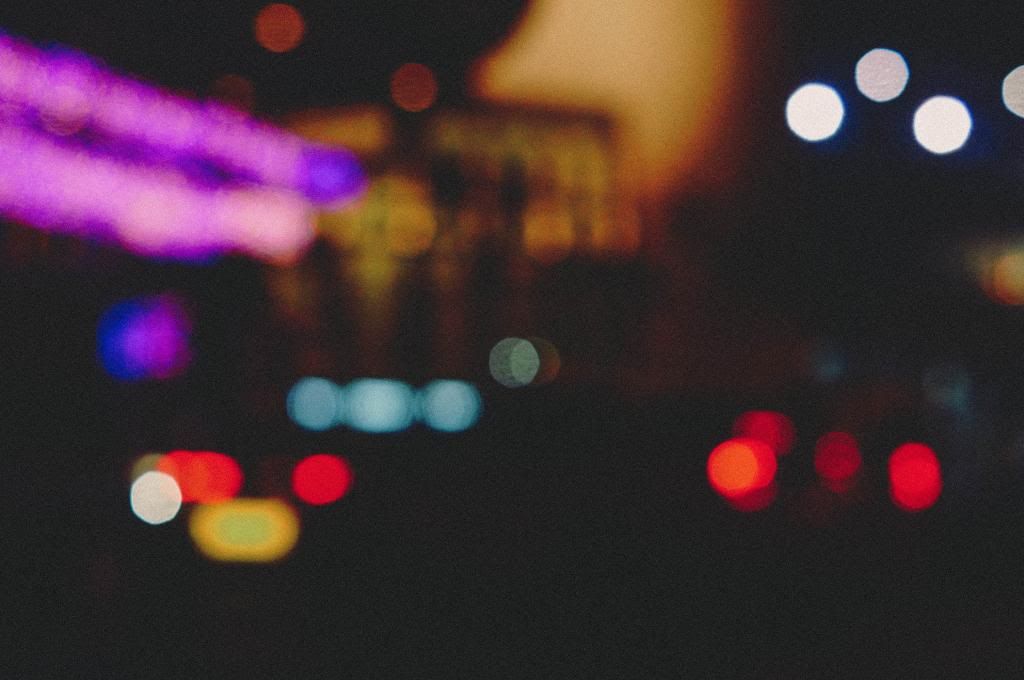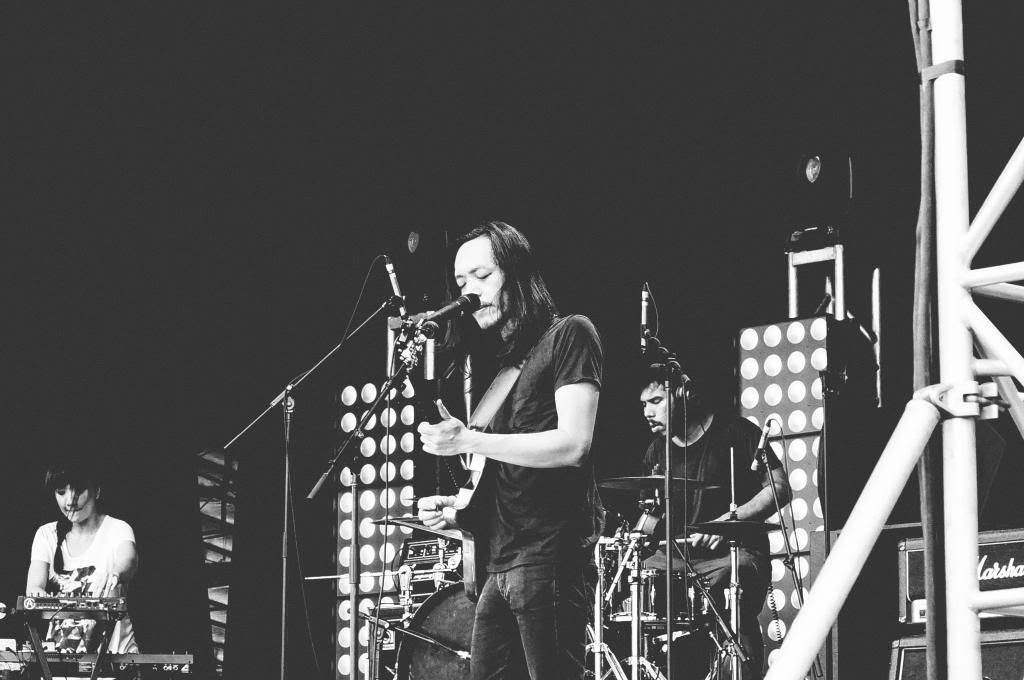 It's been a long time since I've set foot into proper civilization. Getting more used to settling down with just the company of 1 albeit the occasional-getting-more-frequent pining of company of my old friends. It's been 2 months of settling down to a different lifestyle. I might have gotten the hang of it but I'd be thrilled with the idea of incorporating remnants of the old one into what I have now.
On the bright side, the long finally awaited Laneway came to an end. It wasn't as stunning as I wished it would/ could have been. Well I got to see Mount Kimbie and little parts of XXYXX which left me satisfied.
Man, I really do miss some of the old times.